Why Your Business Needs an Exclusive Website Design?
Your website is the backbone of your business. It supports all your company's digital marketing efforts and serves as your primary customer touchpoint. A responsive, custom eCommerce website design gives online users a clear idea of your brand offerings, unique value propositions and core values. Ensure your target customers can find and navigate your website with ease. Invest in a responsive, well-designed and informative website to improve your brand's profitability and success.
Why Exclusive Website Design And Development Is The Best Option For Your Brand
In this crowded market, a custom WordPress website design can be a key differentiator for your business. A custom web design allows you to avoid unnecessary functionalities and bloatware that might reduce its load times. Additionally, no theme restricts you from personalizing the appearance and functionality of a custom design web site. With a brand-strengthening design, SEO-friendly elements and robust site architecture, custom website design pricing is well worth your investment.
Pre-built websites
This is amazing to see your website before you build it, that is what is happening here. there are 200+ pre-made website templates to cover all the business industry. Simply visit the ones you think work best for you and find the one for you. Once you find it you can have your website very fast and start adding your content and making it your own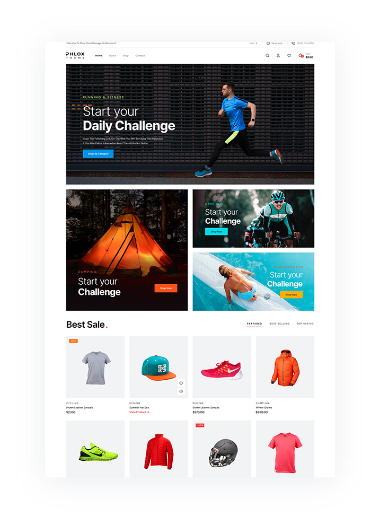 Sport Shop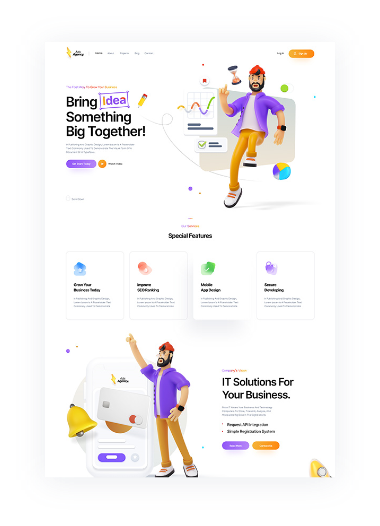 Web Agency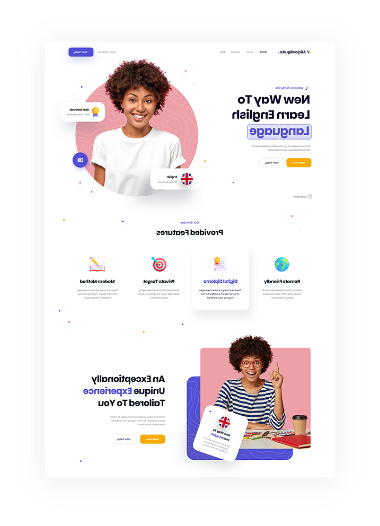 Marketing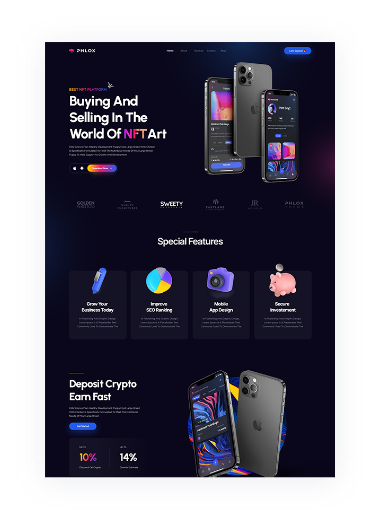 Dark App Agency