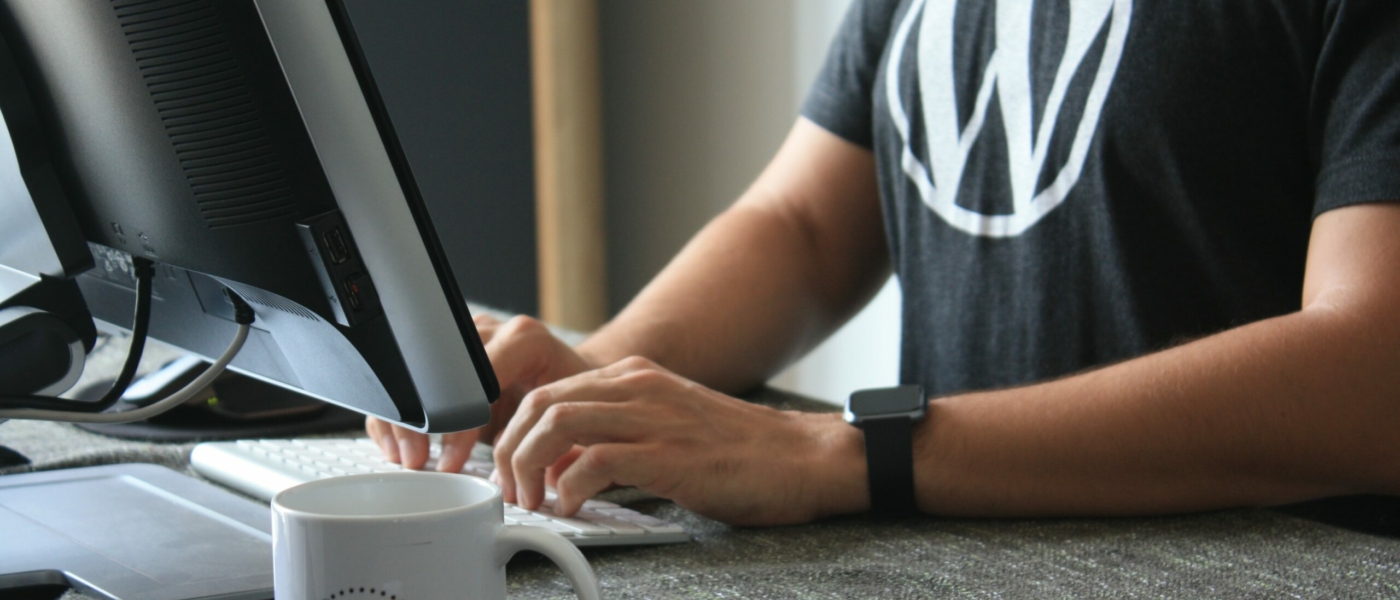 WordPress Services
We're a trusted and results-driven WordPress website design company with popular WordPress Themes and plugins. We know every single detail of WordPress and implement what you exactly need in your website, managing your website, adding new functionality, search engine optimization, customizing your website, or anything else related to WordPress.
Theme Configuration
Starting a new website is a daunting task that involves numerous aspects. The process of installing and configuration involves an in-depth knowledge of cPanel, database, FTP, installing themes, plugins, and taking into consideration of other features.
Speed/Load Optimization
We offer optimization services to make your website faster, lighter and better for search engines. We can also give you optimization advice to have better decisions on selecting web host, CDN, plugins, and relating optimization factors from the beginning.
Custom Development
We provide custom development for your WordPress site to meet your needs, changing functionality, fixing bugs, developing custom plugins, making a plugin compatible with your site, and almost anything related to WordPress Development.
Customization
We provide customization services for existing WordPress websites by adding and changing functionality: plugins, themes, widgets and menus, sidebars, mobile menus, and much more.
Plugin Integration
We ensure that all your plugins are up to date, and there is no inactive or outdated plugin left out on your WordPress dashboard. Plugins are one of the biggest security threats if they are left outdated. Therefore, plugins installed on your website should be updated and integrated, or your site will start experiencing issues sooner or later