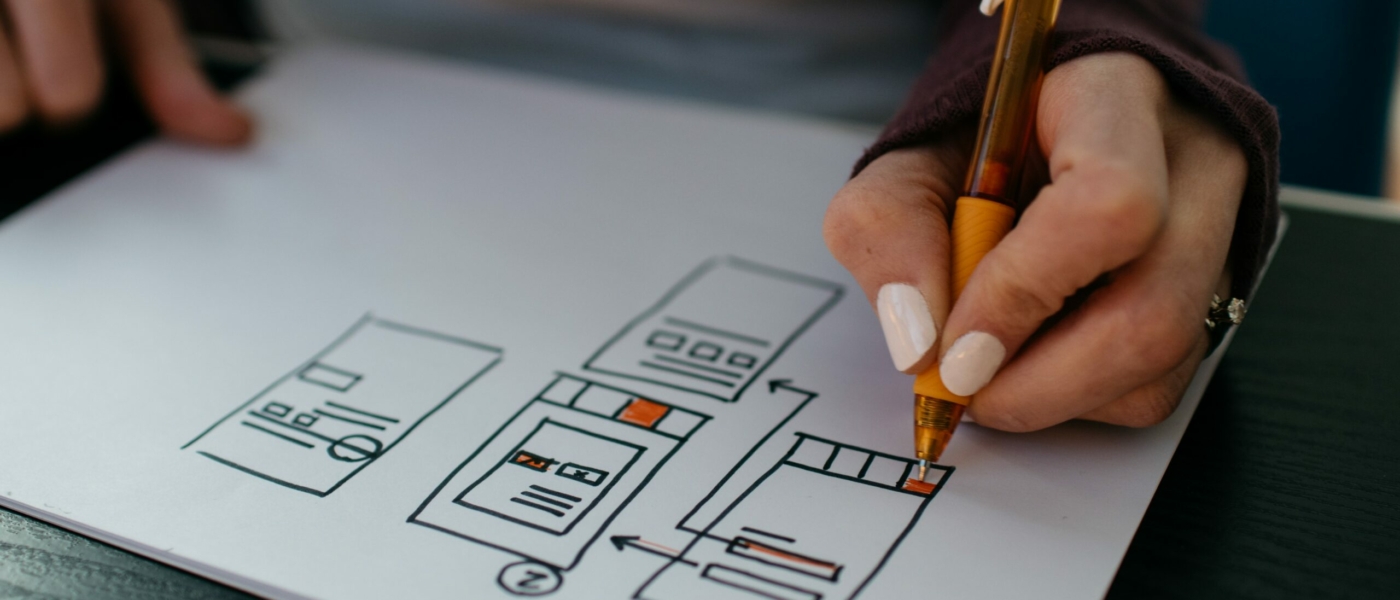 Design Services
We do care about the design. That is why we are the #1 choice of our customers in terms of design. We can offer custom design website, hero header, interaction sliders, logo, banner, and simply any other design service that you can imagine.
Custom Website Design
Custom web design is the process of understanding your brand identity and business needs, finding a solution, and turning it into a beautiful website. We design a dedicated website, especially for you, and based on your needs.
Hero Header
We can design dedicated hero headers for your website with interactive animations. Creating attractive and different hero headers based on trends and today's technologies.
Landing-Page
You want a professional landing page to drive massive traffic to. No matter it is for a product, saas, event, or any other purpose. We will help you to achieve that.
Slider
Creating amazing sliders is the strength of our team since we have been developing popular slider products such as Master Slider, Depicter, and cute slider for decades.